Home 2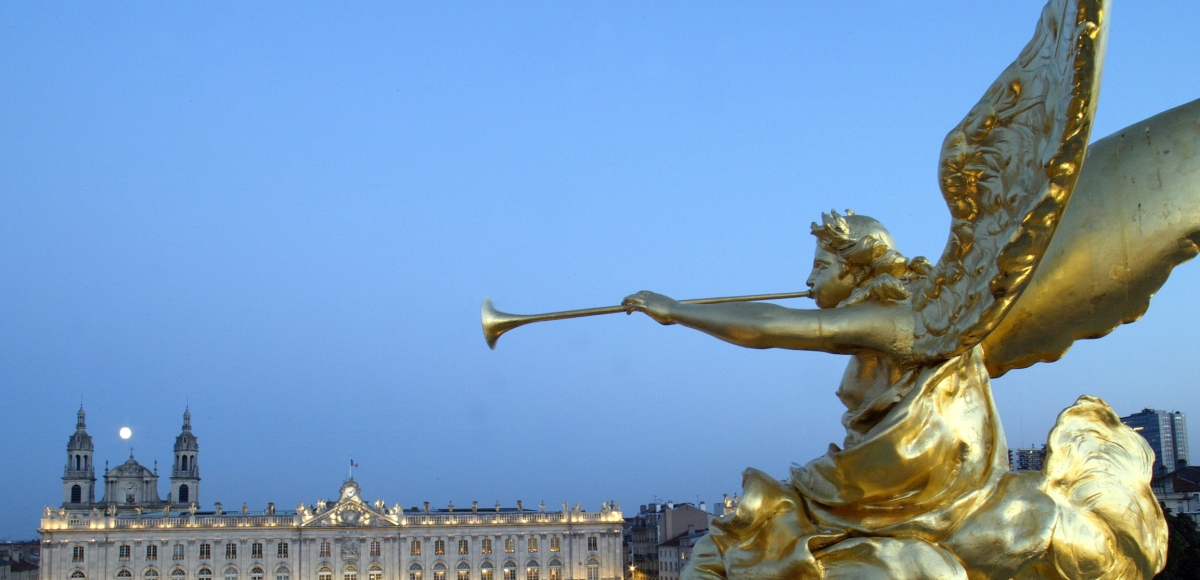 New Normal Life must be Lovely Life!
This site is athrill with rare and useful current information.
■ Information with Books, Music, Art, Destinations and much more.
■ Upgrading your Wellness & Beauty physically and mentally.
■ Experiencing Distinct Culture, Study Program : Language, Cooking, Horse Riding, Embroidery.
■ Deep content is preparing only for the Special member of complimentary to access.